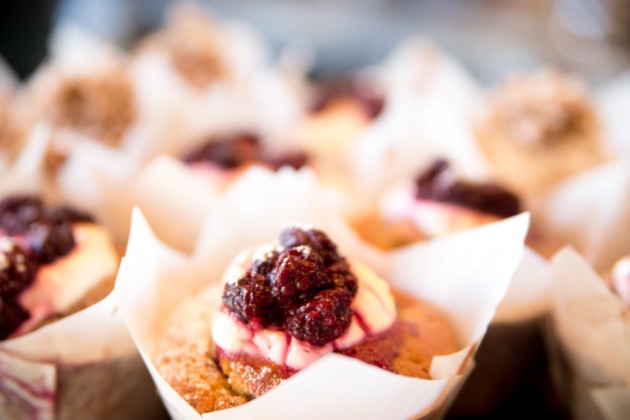 Over the past couple of weeks I've been lucky enough to be able to eat out in a lot of very cool little establishments and discover some cool new food destinations as well.
Here's a small sample from my adventures this week:
Above are the Luscious Boysenbery Muffins at the Book Library Cafe in Surry Hills – as well as delicious food this cafe has a great library of food books for you to peruse while you are eating.
Next up was a great discovery – SALT MEATS CHEESE – situated next door to the Grounds of Alexandria – this is the new retail venture of Italian food importers Casa Gusto – its a treasure trove of exciting imported goods at decent prices and as the same suggests a fantastic selection of hand crafted meats & cheeses. I also believe they are starting up cheese making demonstrations on Saturdays which will inevitably result in cheese tasting sessions of their previously made goods. Fantastic food & such  friendly owners – this place definately worth a visit.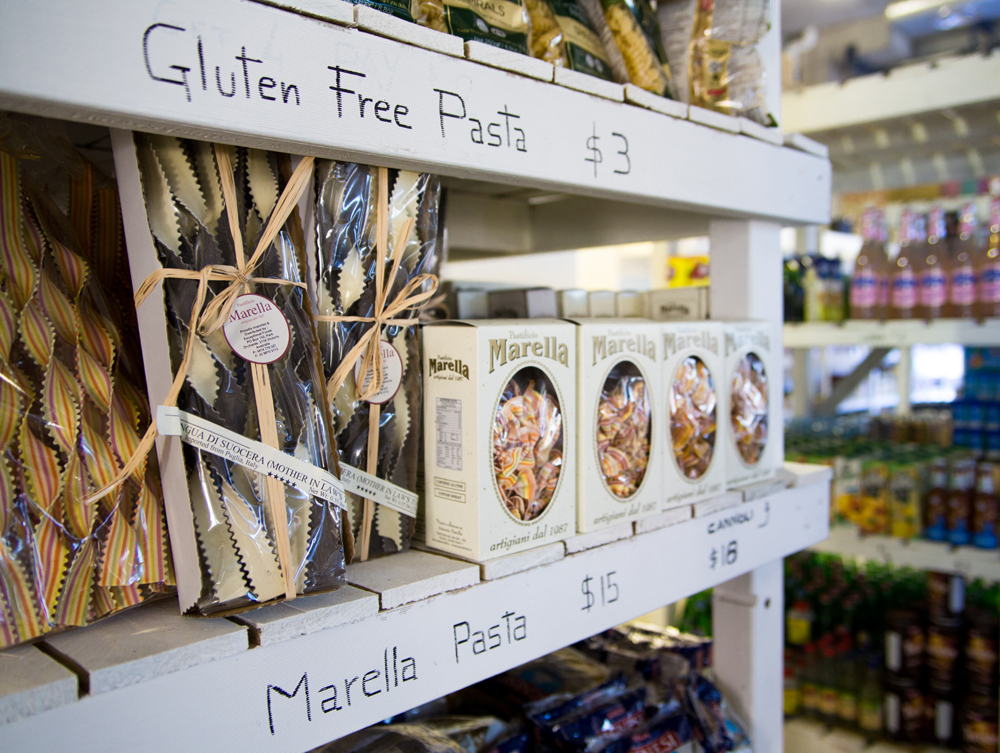 Delicious Orange & Poppyseed Muffin hand made by the owner of Baffi & Mo. This little cafe in Redfern is a great place to hang out grab a bite to eat and they are super friendly to boot!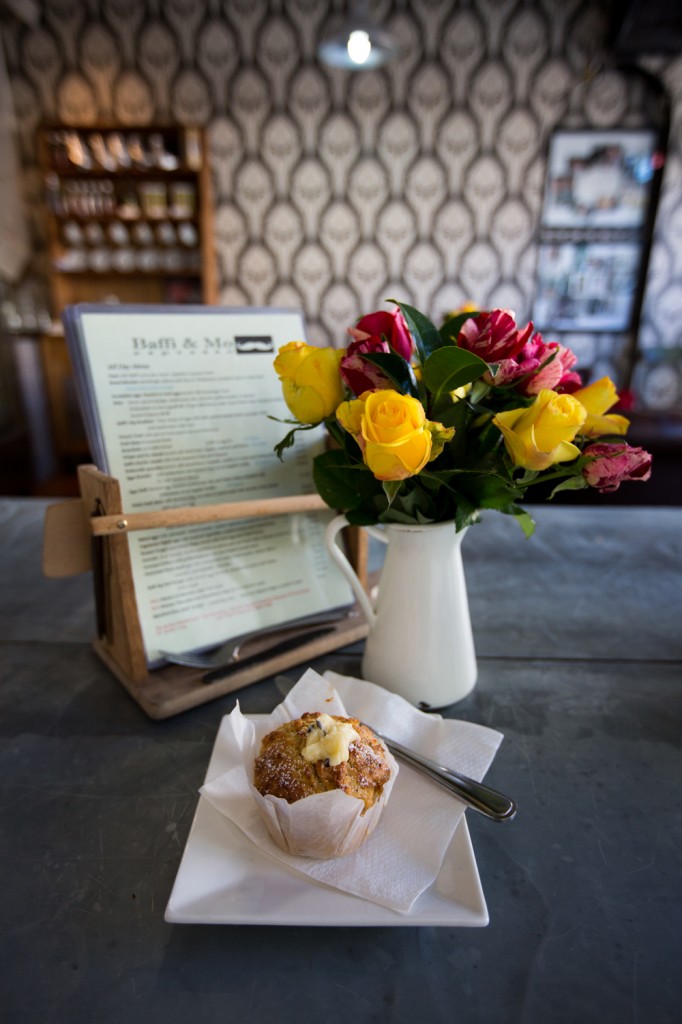 I stopped in for lunch at Bocata just off Dank Street – This place is like little Spain… I love it here and Friday is $10 Paella & Pinxtos  (mini bite size sandwiches) day…. the Paella was amazing – definately the best I had eaten – and the service was fantastic.  So so so good!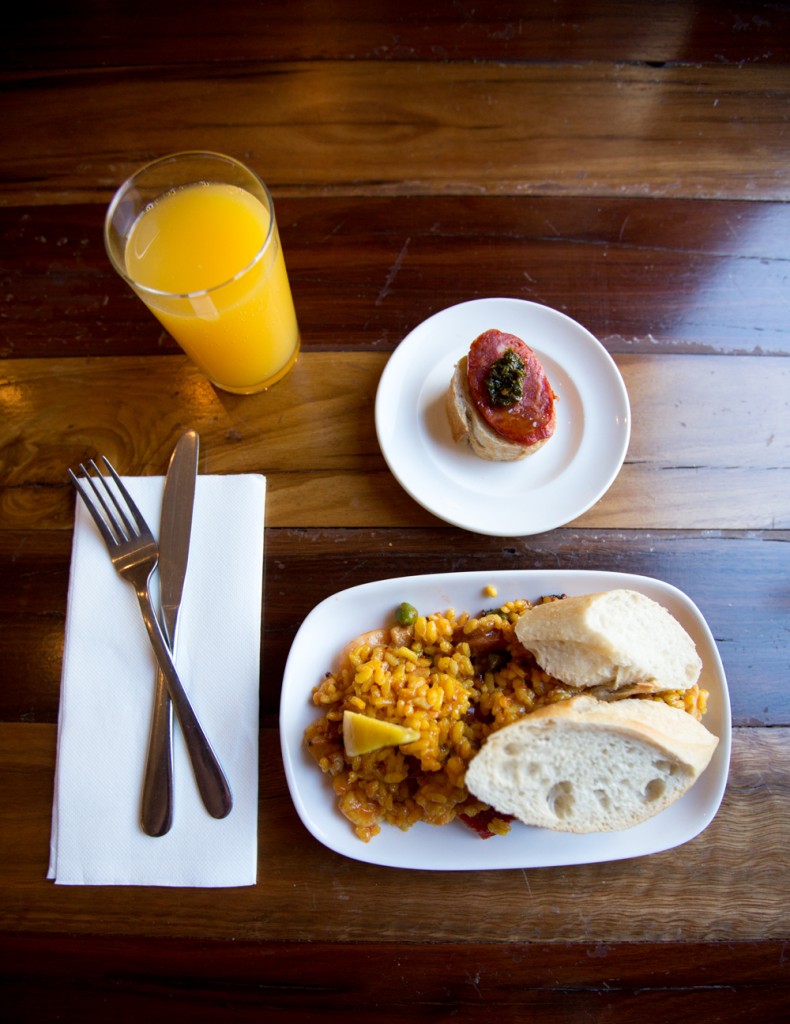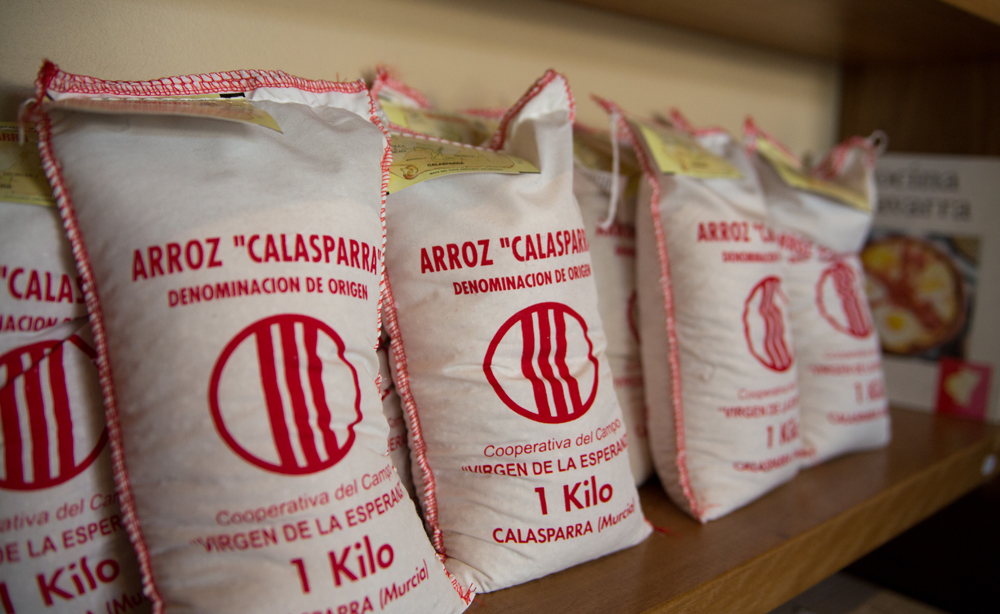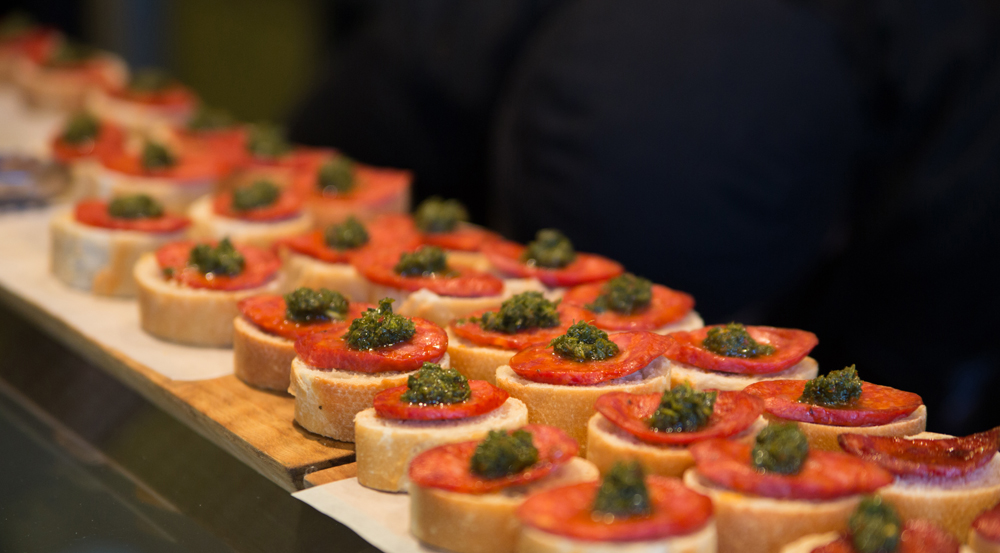 To round off this little post… what urban meal in Sydney is complete without a little Macroon, and for these I ventured into newly opened Patisse, again, just off Dank street, and they did not disappoint. Light, crispy, creamy & delicious… what more is there to say – they were devine.. yep – every single one!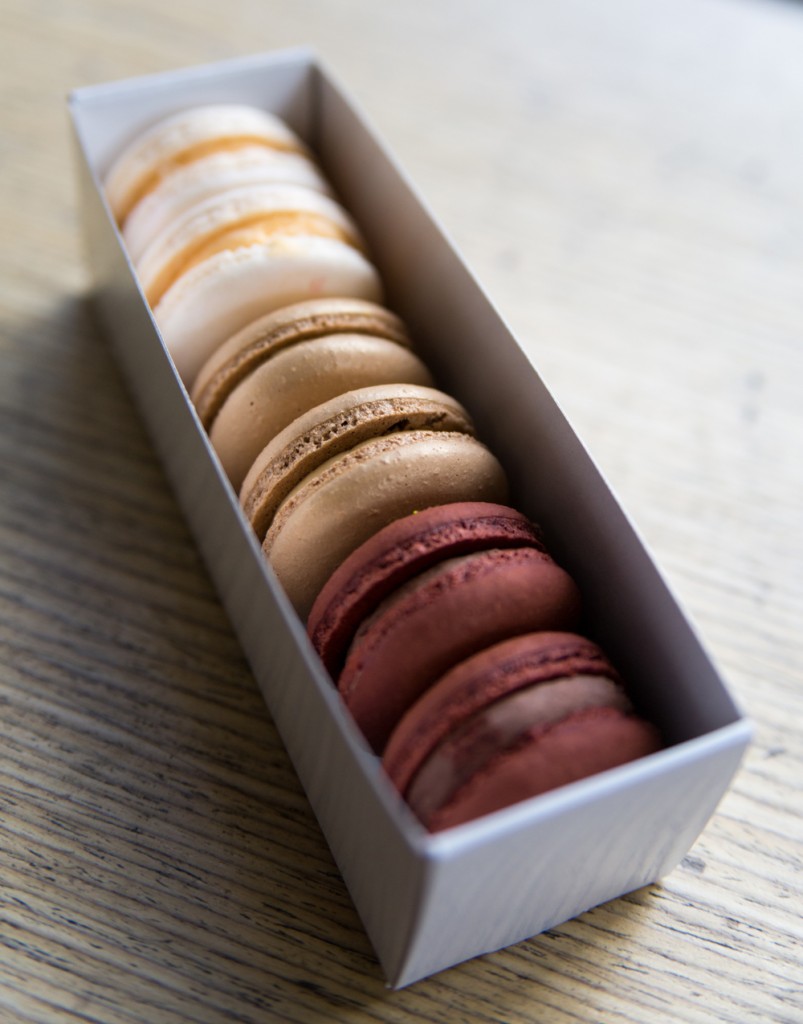 Stay tuned for the 2nd installment of foodie goodness!