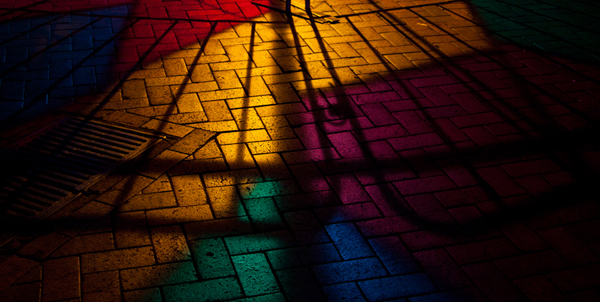 Who can live in Sydney at this time of year and not have experienced at least part of the Vivid light festival. So I'm sure most people reading this have already seen these displays in one way or another.
For those of you who haven't Vivid is on every year in the depth of winter, lighting up the foreshore of Sydney harbour with a dazzling array of coloured light installations in a bid to fend of the chills and bring people out from under their doonas.
This years exhibits were all very interactive, from creating paintings from dance moves to screaming at a light wall most of the exhibits required some kind of participation. I personally think any form of art that requires participation from people is a great thing, it engages, entertains and often brings out the inner child which we all need at times.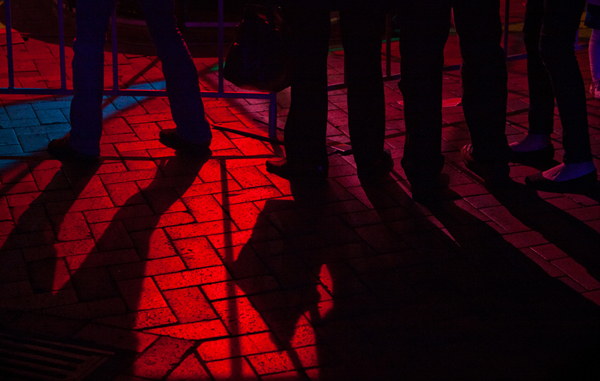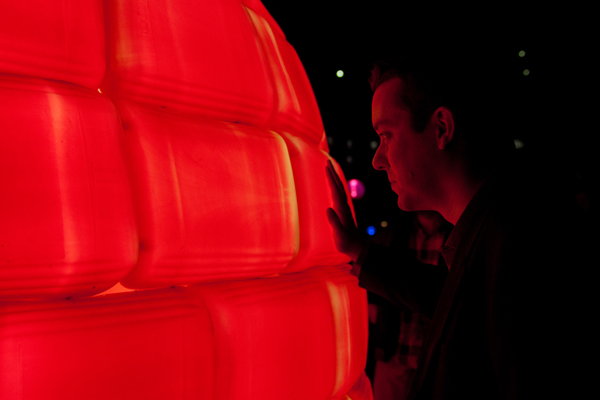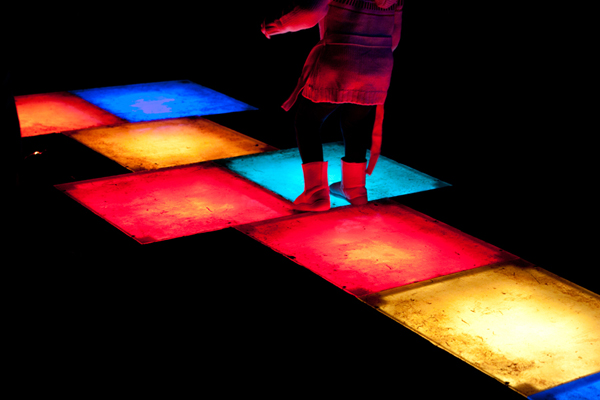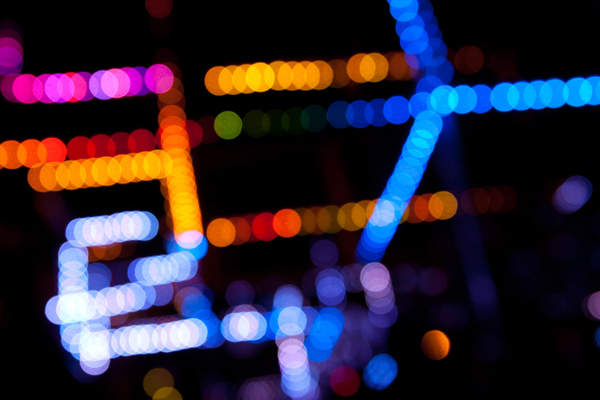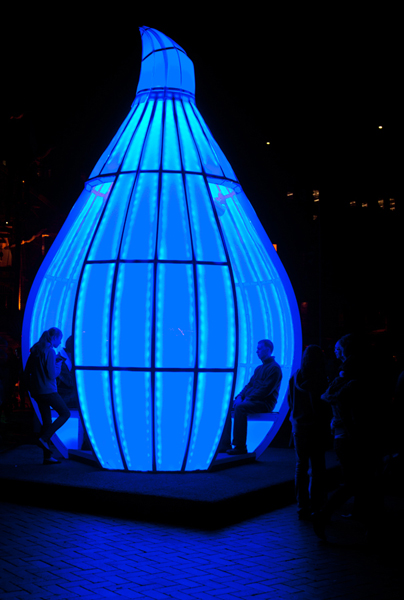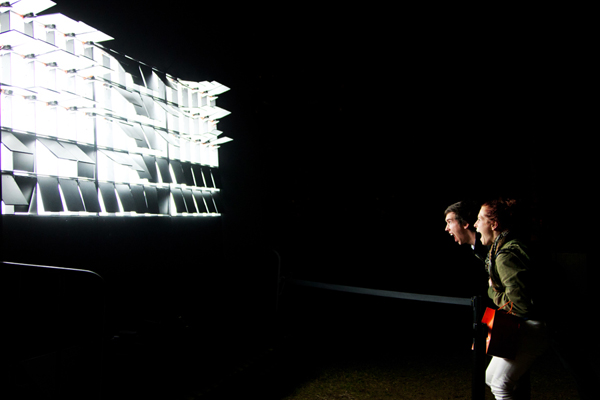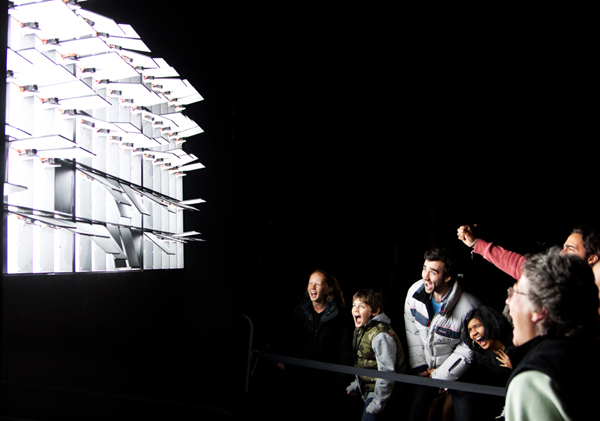 The screaming wall was by far my favourite to watch, it was fantastic how each person or group who went put so much personality and their whole bodies into it every scream!